A BETTER LEVEL OF SERVICE & PRICE
We offer exceptional service while making sure your car is mechanically safe. Las Vegas Wheel Alignment & Brake Service is your preferred choice when it comes to all things automotive in repair and maintenance. We are ready to provide you with fast and affordable services that are GUARANTEED.
A Complete Automotive Repair Facility!
At Las Vegas Wheel Alignment & Brake Service,
we have the latest software and diagnostic equipment
for all makes and models.
Services We Provide Include:
• Tire Services (New & Used)
• Muffler Services
• Wheel Alignments
• General Mechanic Work
• Brake Services
• Window Tinting
• Car Wash Services
Click The Number Below To Schedule a FREE 30 Point Inspection & Receive A FREE ESTIMATE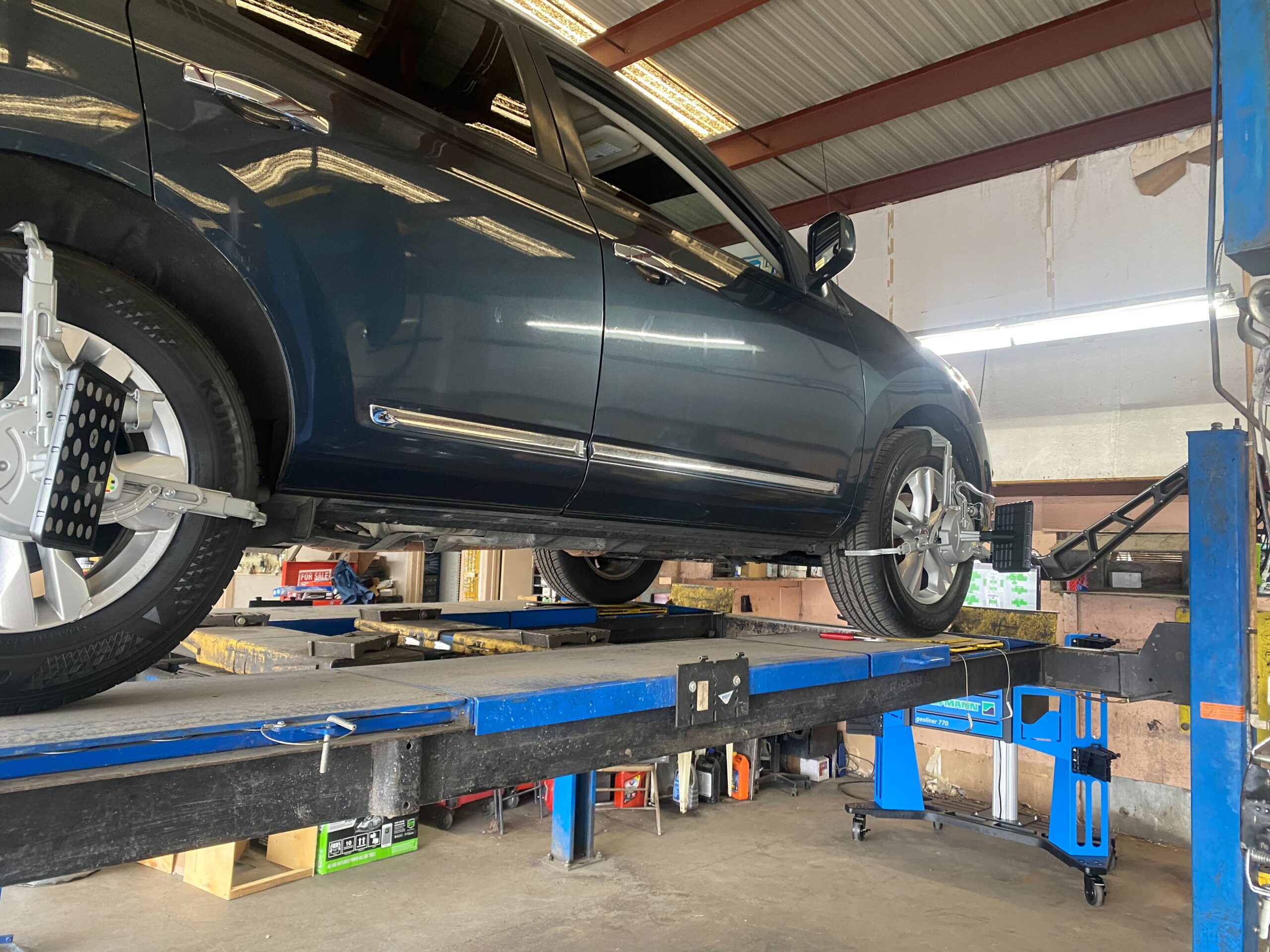 Brakes & Brake Systems
Coming to a full stop is a lot easier when your car has working brakes. It seems like a simple thing, but it isn't. Brake systems are complicated, so you want to make sure you have currently trained experts do the work. Our technicians are brake specialists, spending their time working on brakes and studying about brake systems. You can trust the work we do to keep you safe when slowing down or stopping.